The ol' wash/dry cycle can be hard on a lot of things, but perhaps none so much as a mummified human toe.
"Eventually it just falls apart," says Terry Lee, the Toe Captain at Dawson City's Downtown Hotel. "Hopefully not in somebody's drink."
That's not a problem these days. As Dawson City's famed Sourtoe Cocktail celebrates its 50th anniversary, more than a few people will probably raise a glass to the fact that the toes used in the drink today are coated in polymer, making them food safe.
"A year-and-a-half ago, we started testing," says Lee. "Those toes are still pristine. All they need is a bit of touching up sometimes."
The legend of the Sourtoe Cocktail, a staple on the Downtown menu, states that a pair of 1920s-era rum-runners ran into a blizzard in the middle of a cross-border delivery. When one suffered frostbite of his big toe, the other cut it off with an axe.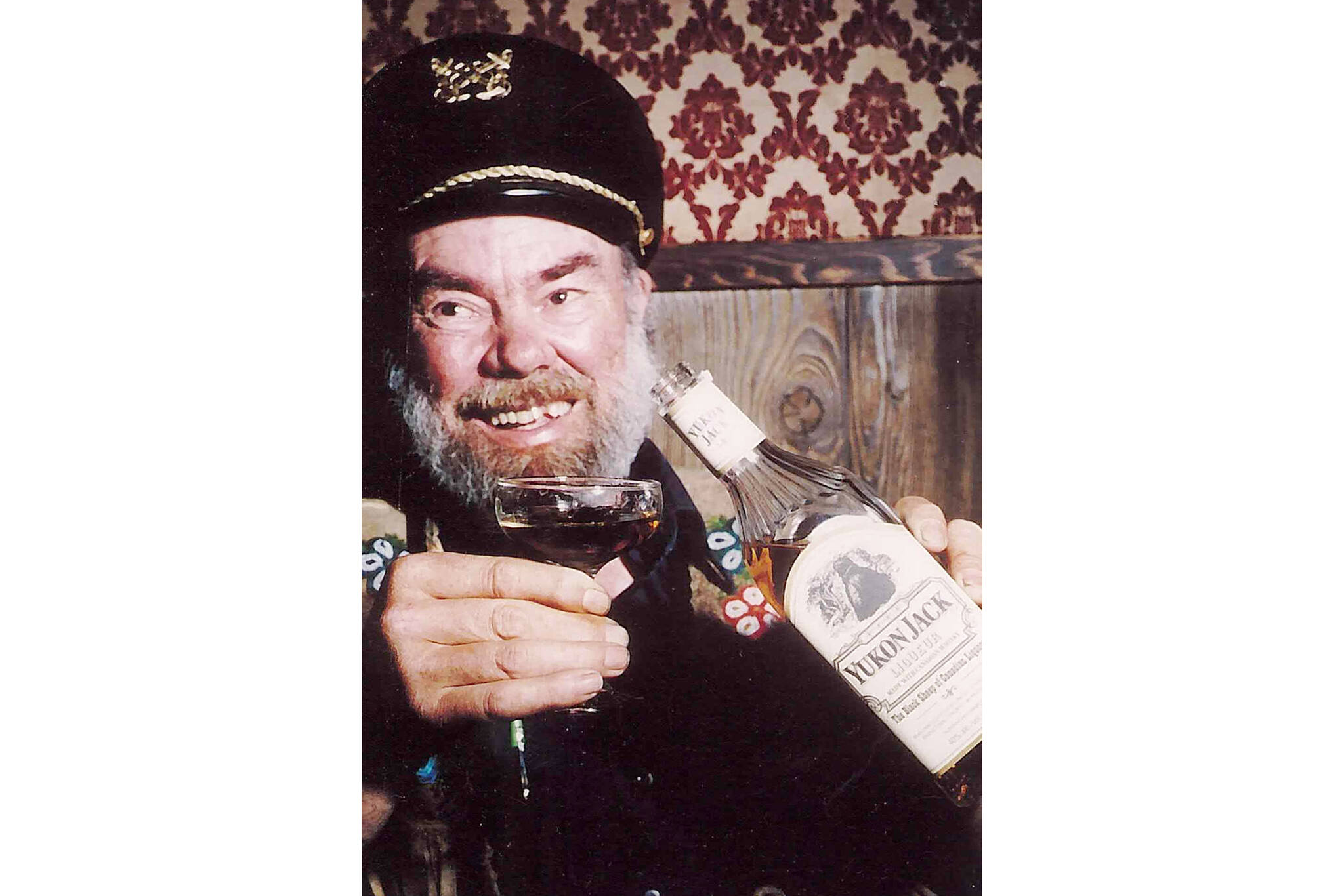 READ MORE: 3 Epic highways for your next Yukon road trip
Captain Dick Stevenson, who invented the drink, says he found the toe in an abandoned cabin, preserved in a jar of alcohol. After commiserating with friends, the Sourtoe Cocktail was born.
It's simple – a shot of alcohol (usually whisky) is garnished with a preserved human toe. When downing your shot, the toe must touch your lips, but not pass them.
The number of people who've joined the exclusive Sourtoe Cocktail Club currently sits at 110,000. The drink has drawn attention from around the world. It's been featured on USA Today, the Beijing Radio and Television Station, and in Macleans magazine. It's name checked in Lonely Planet guides and it makes up the bulk of the Wikipedia entry for the Downtown Hotel.
READ MORE: Dawson City: A strange drink is part of this place's fame
Even though Lee has lived in the Yukon more than 40 years, he says he had no idea what he was signing on for when he stepped up as Toe Captain – the commanding officer who serves the shots and lays down the law regarding the $2,500 fine you face if you swallow the toe.
"When I started 10 years ago I just wanted to put jingle in my pocket," he says. "Three weeks after I started, Beijing TV showed up to film me … I go to the (El Dorado Hotel) and have breakfast every once in a while and there were six people (the other day) who wanted to take pictures with me. And I didn't even have my captain's hat on."
READ MORE: Yukon's SS Klondike is getting an escape room
The anniversary celebration featured an ash ceremony for Stevenson, who died in 2019.
"There's lot of people that knew him, so people are going to be celebrating him," Lee says.
He'll remember a friend full of "screwy ideas," says Lee, who recalls Stevenson making pros and cons lists about various ideas. If there were more pros than cons on the list, Stevenson would follow through on them.
Some worked out better than others. The "Wild Rock" was a Yukon spin on the "pet rock" of the 1970s. Stevenson painted regular rocks from a local gold claim and tried to sell them. They never took off.
Stevenson also tried to organize a Miss Nude Yukon Contest one year. When people were against it, Lee says Stevenson protested by getting naked in every bar in town. He'd walk in and order a drink, go to the bathroom and strip bare, then come out and finish his drink in the buff.
One idea that did have legs was his 10-foot-square gold claims. Stevenson divided up some claims into 10-foot segments and rented them out to anyone who wanted to mine them.
Certainly the most successful though, was the Sourtoe.
"Come out and enjoy," says Lee.
Plan your adventures throughout the West Coast at westcoasttraveller.com and follow us on Facebook and Instagram @thewestcoasttraveller. And for the top West Coast Travel stories of the week delivered right to your inbox, sign up for our weekly Armchair Traveller newsletter!