The Yukon got a name-check in the civil fraud trial of former U.S. president Donald Trump in a New York courtroom earlier this week.
Donald Trump, his sons and top executives with the Trump organization are facing a $250-million civil lawsuit in New York Supreme Court. They stand accused of inflating asset values to attain favourable loans.
Donald Trump Jr., the former president's eldest son, took the stand to testify for the defence on Nov. 13.
During his testimony, he recounted the history of the Trump family's business while a slideshow being referred to in some U.S. media outlets as "The Trump Story" was shown to the courtroom.
During this presentation, Trump Jr. mentioned that his great-grandfather, Frederick Trump, had opened hotels in the Yukon during the Klondike Gold Rush, according to U.S. media outlets.
Old newspaper articles and advertisements provided to the News by Yukon historian Michael Gates indicate that Frederick Trump opened and operated an establishment variously referred to as the Arctic Restaurant and the Arctic Restaurant and Hotel.
A Whitehorse Star article from May 1, 1901, notes that Mr. Trump and Mr. Levin were the proprietors of the Arctic Restaurant, which was the "largest and principal restaurant" in Whitehorse.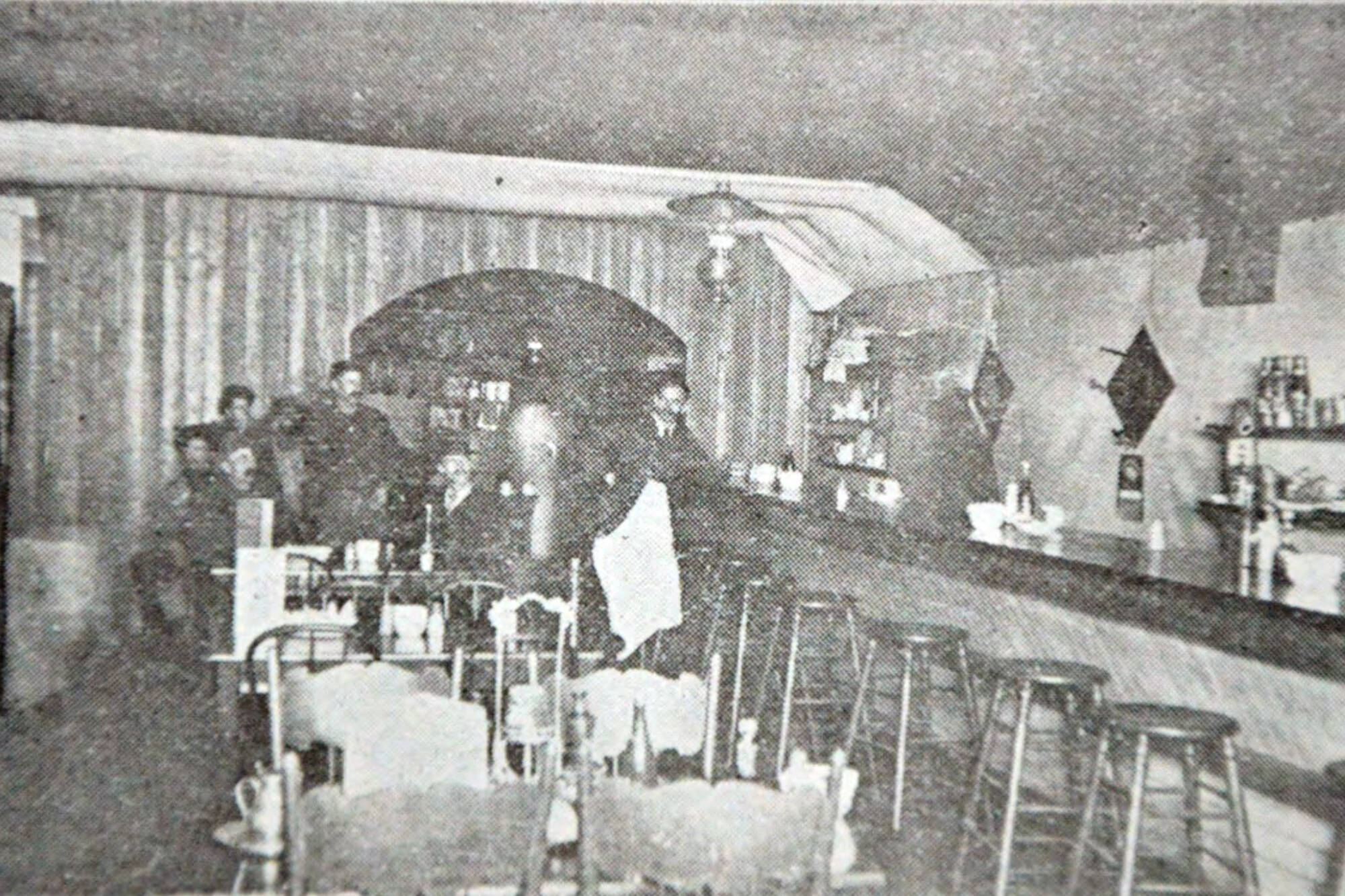 The article notes that Trump and Levin's business was initially located in Bennett, British Columbia, but moved to Whitehorse in 1900.
Newspaper ads in the long-defunct Bennett Sun from 1899-1900 offer a glimpse of the Arctic's offerings while operating in Bennett.
One ad notes the business had "every delicacy in the market […] The cuisine under the management of a scientific chef." Another ad promotes "fresh oysters in every style" and "elegantly furnished private boxes for ladies and parties."
A Maclean's article published in 2016 states that, after leaving Bennett, the Arctic was reopened along Front Street in Whitehorse across from the White Pass & Yukon Route's terminal. Horwoods Mall now stands on the former site of the Arctic.
Contact Matthew Bossons at matthew.bossons@yukon-news.com